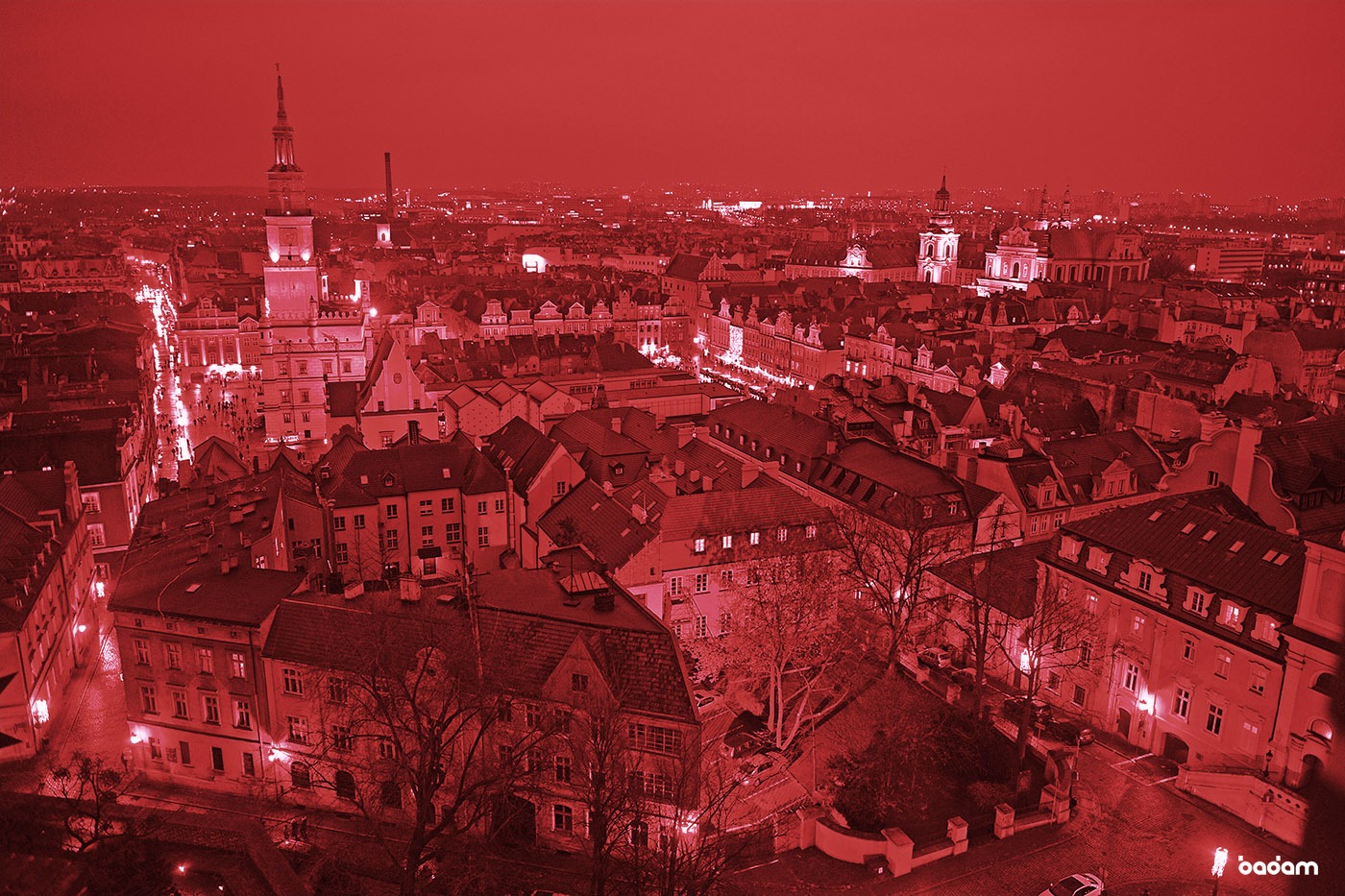 BaDaM is a project consisting in the opening of data collections about the city, launched by the City of Poznań in 2018.
The data cover statistical indicators and a report describing the stage of development of Poznań in various areas of the city's functioning, among others,
demography,
economy,
innovation and smart city,
labour market,
transport,
education,
environment,
living conditions,
public participation,
city and finance management,
implementation of a strategy for the city's development, programs and sectoral policies.
According to the world trends, city data are presented on the Internet, we tried to present them in an attractive, transparent, clear manner and in compliance with the law.
The base was created thanks to the cooperation with almost 90 units and organisations of the local government, business and non-governmental organisations.
The badam.poznan.pl portal is prepared for the residents, entrepreneurs, investors, scientists, local government officials, city activists and all stakeholders who search for data on Poznań needed for work, development of knowledge or just for pleasure.
BaDaM is of developmental character and it will be expanded according to the needs of its users.